Scotch Plains Electrician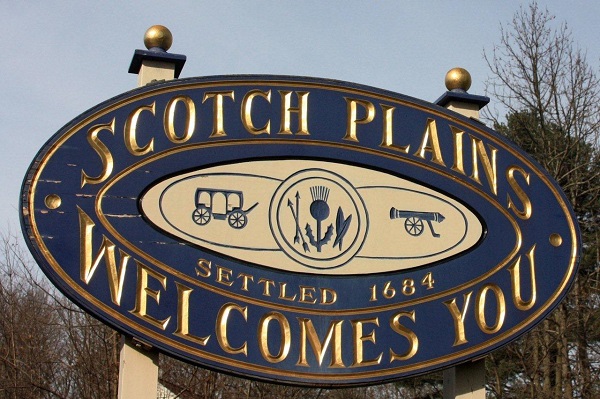 Great Deal on Scotch Plains Electricians
The residents and business owners of the Township of Scotch Plains, NJ, once proclaimed by Bloomberg Businessweek as the most affordable New Jersey suburb, know a good deal when they see one. Their electrical contractor of choice, according to a recent survey, is First Class Electric.
They really like the satisfaction guarantee First Class Electric places on the work our electricians perform and offer high praise for how quickly we respond when they need us. Barely an hour's drive from Manhattan, Scotch Plains residents remain loyal to a business headquartered in their own Union County.
Scotch Plains Customers
So what were some of the other reasons cited by our customers in Scotch Plains and elsewhere as convincing them that First Class Electric is not just first class but best in class? For starters, they point to all the services we provide when it comes to things electrical. The list is impressive indeed and includes the installation, repair, and modification of almost everything at their home or business from baseboard heating and fans to surge protection and transforming their residence into a "smart home" with smart electrical switches and devices
Quality
We went to those who know us best— our customers— to find out why they turn to us for any of a number of electrical services. They tell us that the quality of our workmanship is at the top of their list. Then there is something extremely important if you are looking for a reliable electrician who can handle any aspect of electrical service. It's called versatility and superior training.
Friendly
Another word that comes up from our customers when surveyed is "friendly," because we care enough about our customers to keep them informed and educated about safety and the proper care and operation of fixtures, wiring, switches, and other components of the electrical system of homes and businesses. We like to educate our customers on their electrical systems.
Older homes often need an electrician who knows how to check out wiring that is decades old and is causing issues. Licensed and bonded, our electricians know what to look for in their inspections and our work is backed by a 100 percent guarantee.
The wide range of electrical services that we provide include installing, repairing and changing any of the following: ceiling, attic and whole house fans, electrical panels, electrical service changes, generators, electric baseboard heating, recessed lighting and other lighting, transfer switches and interlock kits for portable generators, phone and internet wiring, smoke detectors.
First Class Electric is here for you, no matter what your electrical needs. We believe our neighbors in Scotch Plains deserve that.