Licensed Electricians in East Brunswick, NJ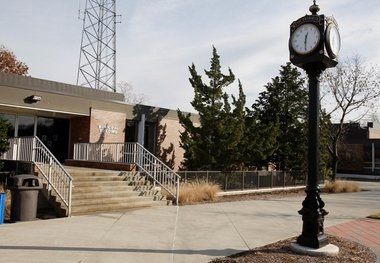 FCE is the preferred electrician for many homes in East Brunswick, New Jersey.
In our recent survey we asked our customers why do they chose to use our services? The main reasons were: wide range of electrical services we provide, quality of work, easy company to deal with , lifetime warranty on labor and fast response to any inquiries. The wide range of electrical services that we provide include:changing and installations of electrical panels, electrical generators, recessed lighting, transfer switches, attic fans, ceiling fan, breaker boxes, electric baseboard heaters and smoke detectors. Helping people with their electrical installations, repairs and upgrades and making homes safer and brighter brings meaning and satisfaction to our work days. Our electricians will help you with the requested electrical service, but they will go a step beyond that and make sure they inform you about any other potential safety electrical aspects of your home you may not be aware of.
We believe that our employees should not only fix and install electrical malfunctions and devices but they should also educate people, who do not know much about electrical, of how the electrical system of their home works and how to use it safely. Next time you need an electrical installation or some outlet or switch is not working, ask your neighbours or friends if they have used us and give us a call. The value and convenience of having great electricians by your side is what every home in New Jersey deserves.
Licensed, insured, bonded electrical contractor in East Brunswick, NJ

Knowledgeable, friendly, honest, professional electricians in East Brunswick, NJ

100% customer satisfaction guaranteed

Lifetime warranty on labor

Found my electrician in East Brunswick, NJ
Here is some work we did in this area: